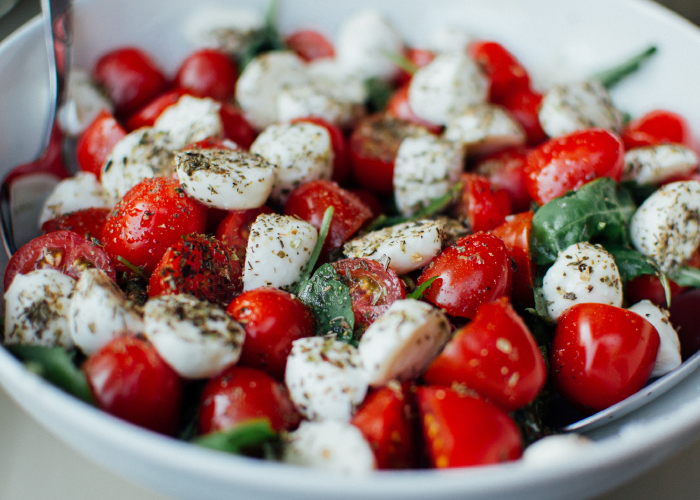 The CHEK System helps over 90% of the people who adopt it into their lives. The other 10% of clients may need further help, especially in regard to digestive health and Endocrine health.
Functional Medicine works hand-in-hand with the CHEK system as it seeks to uncover the root cause of a person's illness rather than mask the illness with short term treatments.
In his role as Functional Medicine Practitioner at the CHEK Clinic, Dr. Anton Krige provides the highest level of care and testing to clients/patients looking for further explanation and guidance with chronic health issues.
CHEK Practitioners
Do you have clients who could benefit from this level of testing?
We can provide your clients with full testing of gut health and a range of issues followed by professional advice and integration into the CHEK Coaching system.
Service includes:
Advanced Lab testing: Urine, Blood, Stool analysis
Medical reports
Treatment protocols
Consultations can be held online.
ARRANGE A FREE ONLINE CONSULTATION
Complete the form below to register your interest and we will be in touch to arrange your free consultation.