The most advanced and complete Holistic Health & Performance system available anywhere in the world
Welcome to CHEK Clinic. Our team of experienced CHEK Practitioners is here to help you achieve your own personal health, wellness, fitness, performance and career goals.
We also provide services for CHEK professionals and health/medical professionals to assist them with the care, coaching and treatment of their own clients and patients.
CHEK Practitioners are highly-trained health professionals, renowned for their attention to detail and the results they help their clients achieve – even when many traditional medical and fitness approaches have failed. They do this by following the principles of the CHEK System, the most advanced and complete Holistic Health & Performance system currently available world-wide.
Arrange a free initial consultation with a CHEK Practitioner today and take the first step on what could be a truly life-changing journey.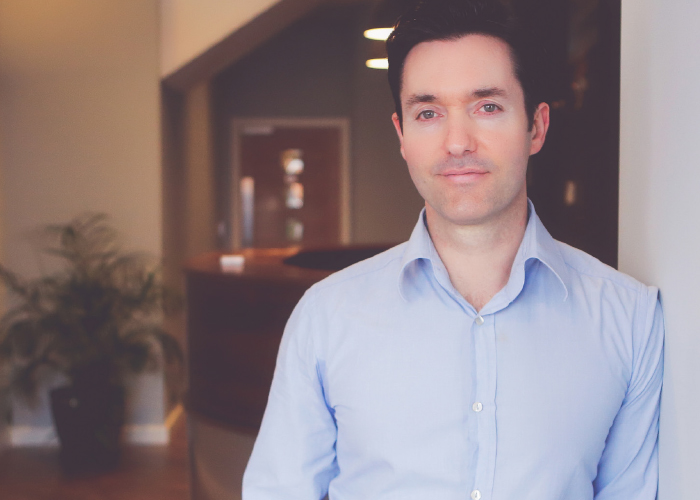 The CHEK Holistic System takes into account the body and mind as a whole to identify and resolve the issues affecting health and wellbeing.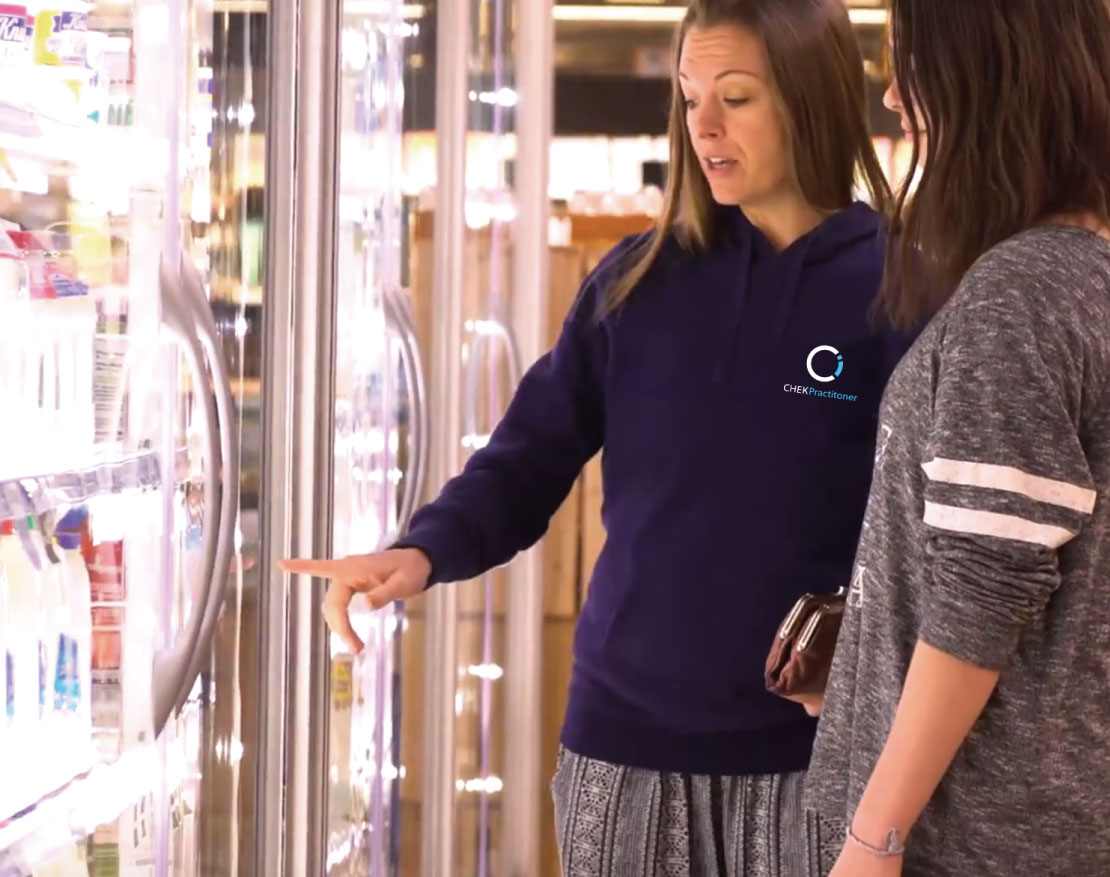 Holistic Lifestyle Coaching
We work with clients to address factors that are negatively affecting their health and wellbeing – from stress and anxiety to sleep, diet and digestive issues.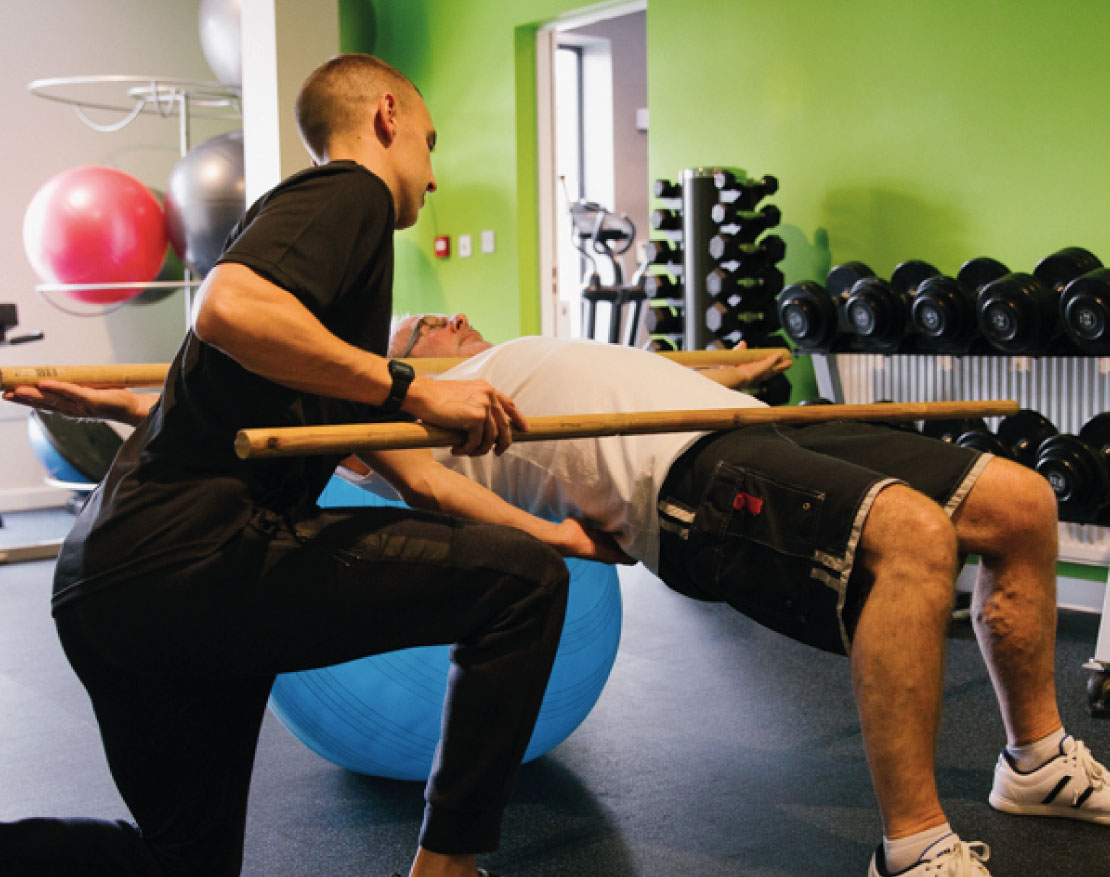 Your bespoke Corrective Exercise programme is unique to you and your needs – whether you have back pain, an injury or are an athlete training at the top of your game.
ARRANGE A FREE ONLINE CONSULTATION
Complete the form below to register your interest and we will be in touch to arrange your free consultation.