CHEK Practitioners are recognised the world over for the depth of their bespoke exercise and rehabilitation programs.
The level of detail is the same in every case, regardless of whether the client wants to regain shape from a sedentary lifestyle or post pregnancy, or has suffered years of chronic pain.
Many Practitioners specialise in back pain rehabilitation whilst others choose to work with some of the world's leading athletes and sporting teams.
All CHEK Practitioners follow an unique, 3-phase Corrective Exercise System focused on conditioning and rehabilitation.
PHASE 1


Corrective & Stability
Designed to: re-align; create stability
Phase 1 is a safe phase for clients to start the process – even pro level athletes start here! Your CHEK Practitioner will have identified any areas that may need re- balancing throughout your body and designed an exercise program that is specific to you and your unique body mechanics.
Phase 1 can be likened to 're-booting' your musculo-skeletal and nervous system. The unwinding of tension in the body that may have been trapped for years (sometimes decades) will start to restore symmetry and stability to the entire body. Your CHEK Practitioner will use a number of effective, non-invasive techniques to facilitate this.
The exercises you will perform in this phase are 'axially unloaded' (performed laying down) and are progressed toward axial loading in preparation for Phase 2 and what is termed 'Primal Standard'. This refers to your ability to achieve good form in all 7 of Paul Chek's Primal Movement Patterns™ along with other CHEK rehabilitation systems, including in-depth core assessment.
On completion of various exercise programs and a number of re-assessments, you will be ready to progress on to Phase 2. And, more importantly, you will already feel a great deal better
PHASE 2


Strength and functional movements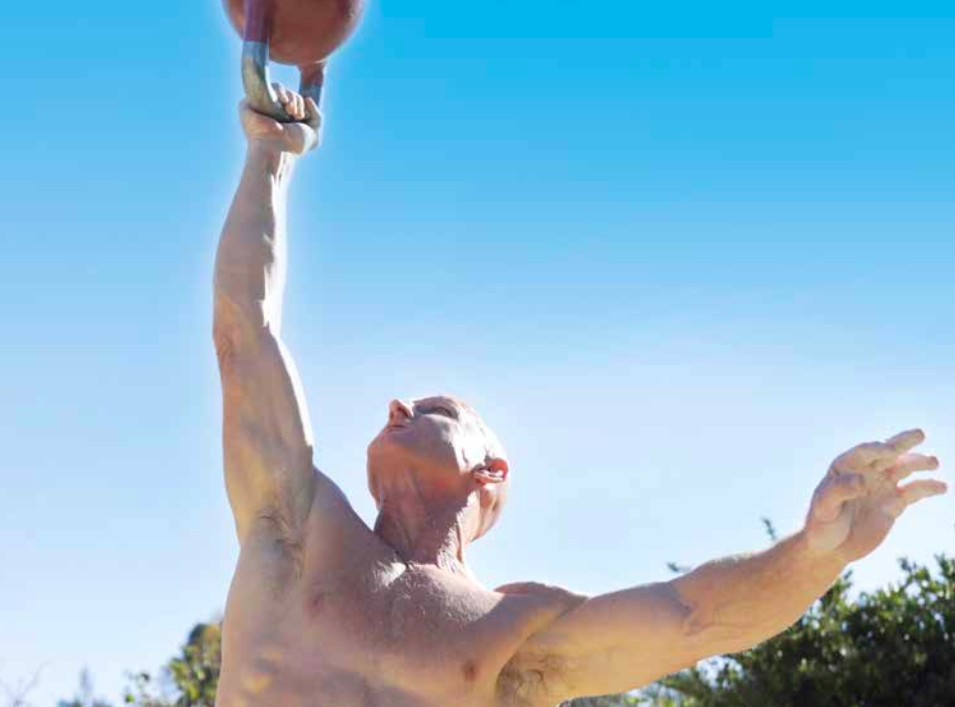 Designed to: build a body to last; maximise functionality
Having seen a reduction in pain – or, where no pain existed, improvements in postural alignment and body function and performance – your CHEK Practitioner will progress you on to Phase 2. Here, the focus is on the integration of the entire body to achieve mastery of 'Primal Standard'.
Your Phase 2 exercise program will be designed to build you a body to last and perform normal life functions to the very best of your ability.
Most clients see remarkable improvements in the way their body looks in Phase 1. Working through your Phase 2 program will help you to shape a truly healthy, vital body – from the inside out!
THE MOST IMPORTANT CHANGES DO NOT HAPPEN IN THE GYM.

TRULY SIGNIFICANT CHANGE OCCURS WHEN THE CORRECT EXERCISE PRESCRIPTION IS COMBINED WITH QUALITY FOOD, SPECIFIC FOR YOUR GENETIC TYPE.
PHASE 3


Sport/Role Specific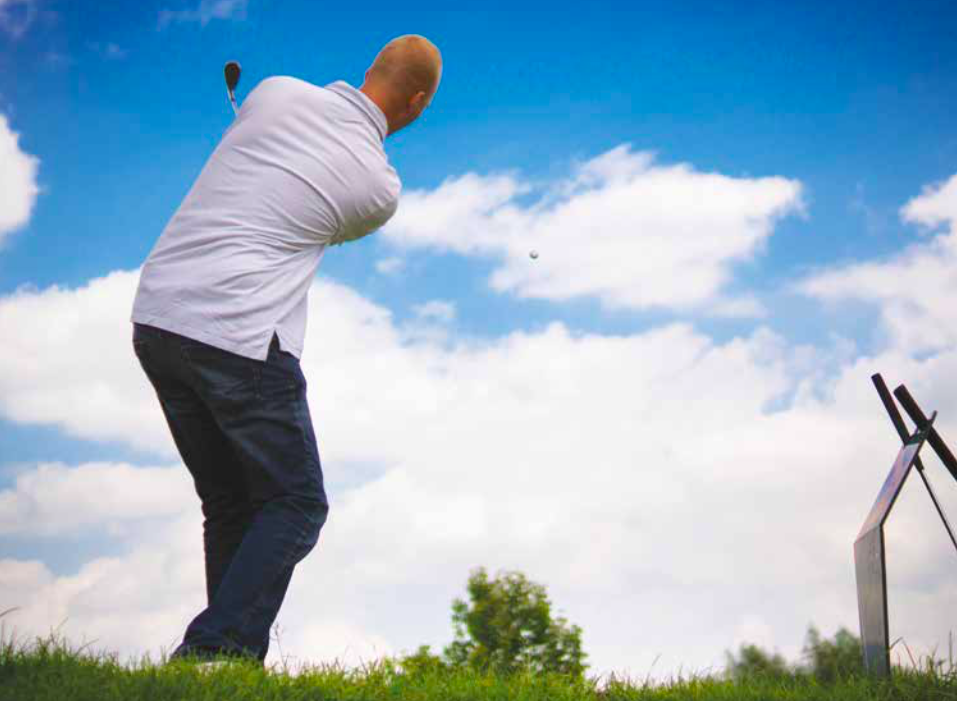 Designed to: condition the body to perform a specific sport or role at the optimum level
On completion of Phase 2 training, and with increased all-round health and vitality, it's time to enter Phase 3: role or sport-specific conditioning, if required.
This type of conditioning is what you will see most personal trainers and strength coaches performing with their clients for the vast majority of time (whether they are ready for it or not). With the CHEK System, a client will be exposed to this phase for limited amounts of time only, due to the catabolic nature of this type of conditioning.
Your CHEK Practitioner has spent many years developing the in-depth program design skills that enable them to work with professional and amateur athletes as well as those working in professions that require specific physical performance. These range from fire fighters and soldiers to individuals who simply want to have a great skiing trip!
PHASE 3 FOCUSES ON THE EXPLOSIVE POWER/STRENGTH CONDITIONING.


REQUIRED IN MOST SPORTS AND IN MANY JOB ROLES.
ARRANGE A FREE ONLINE CONSULTATION
Complete the form below to register your interest and we will be in touch to arrange your free consultation.