The CHEK Institute offers fitness and healthcare professionals a uniquely integrated and holistic approach to health, fitness and wellbeing.
The CHEK Institute's approach to functional exercise and optimal health was developed by the founder, Paul Chek. Paul developed and refined the principles of the CHEK System of Holistic Health over the course of 30 years of clinical practice working with clients as a Holistic Health Practitioner, Neuromuscular and Sports Massage Therapist.
Paul's methods are truly holistic. He views the body as a system of systems – a fully integrated unit where physical, hormonal, mental, emotional and spiritual components must all be considered.
Whether you are seeking to advance your professional development at home through correspondence courses (with books, audio programs, DVDs or 100% online) or by attending a live seminar or course, CHEK Institute can help you move your career on to the next level.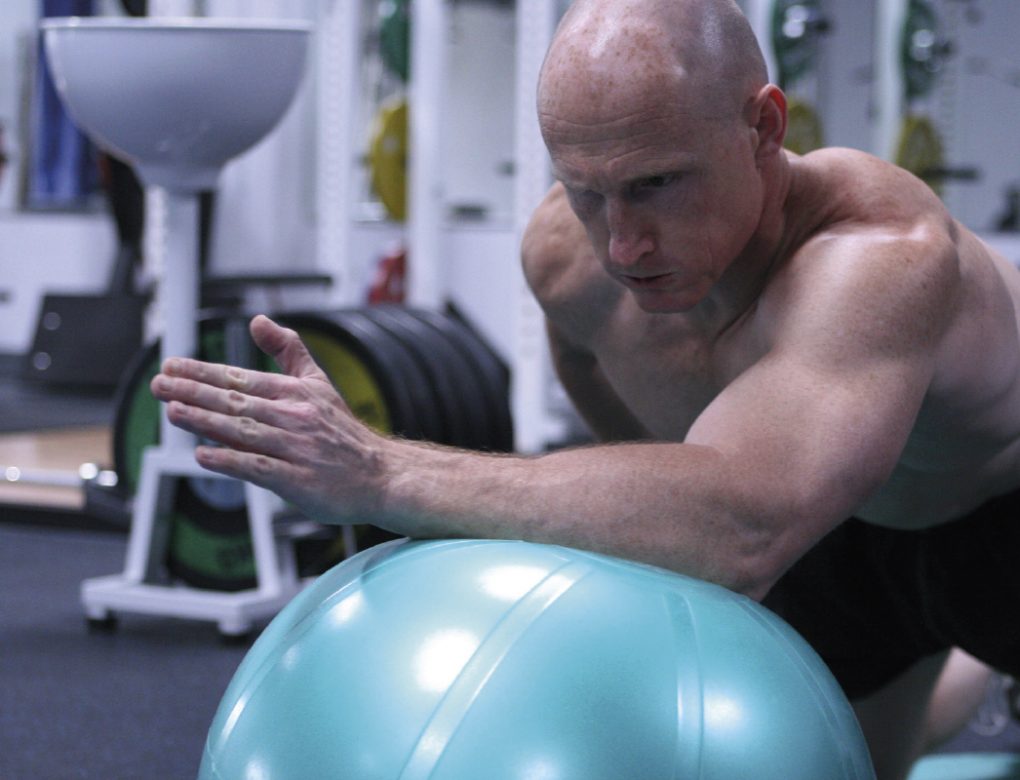 THE CHEK APPROACH VIEWS THE BODY AS A SYSTEM OF SYSTEMS;

THEY ARE A FULLY INTEGRATED UNIT WHERE PHYSICAL, HORMONAL, MENTAL, EMOTIONAL AND SPIRITUAL COMPONENTS MUST BE CONSIDERED.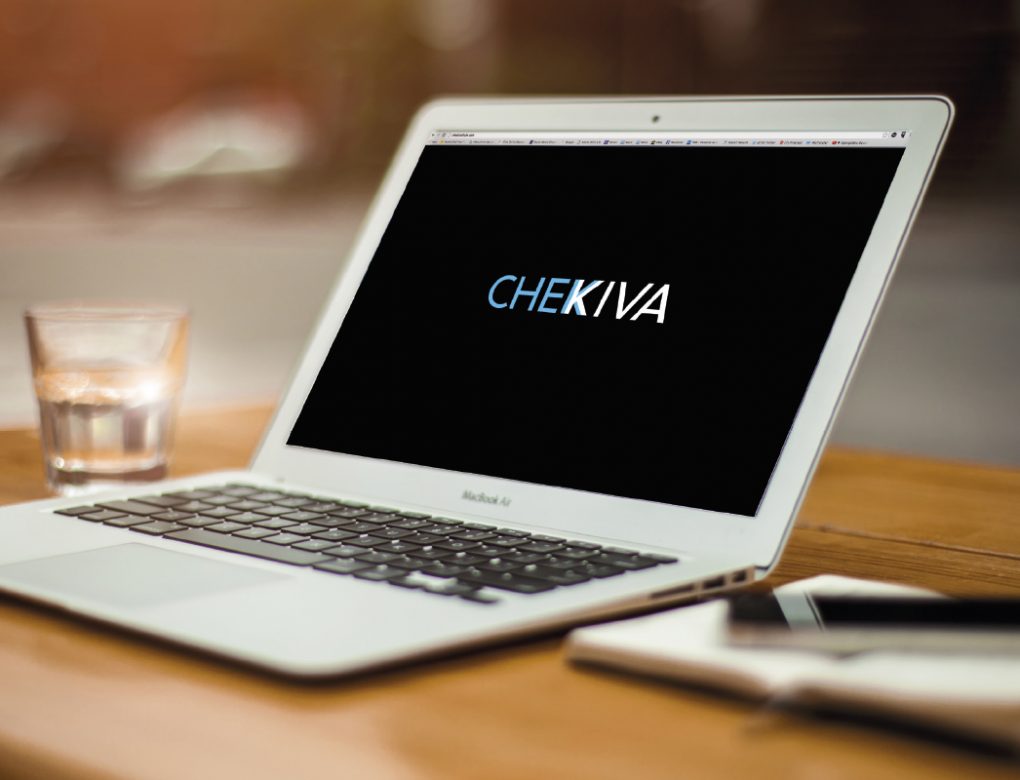 CHEK Institute provides Advanced Training Programs which include the Integrated Movement Science 5-level system and the 3-level CHEK Holistic Lifestyle Coaching programme. Students can also follow a complete CHEK education and mentorship pathway with the CHEK Academy.
CHEK Academy is regarded as the highest level of holistic education within the industry.
CHEK Institute also provides opportunities to gain specialist skills whilst studying at home with a 100% online course. Choose from a wide range of industry-leading courses in Holistic Health, Sports Performance, Nutrition and more.
CHEKIVA is the CHEK Institute's online platform. The service launched in February 2020 and will be a valuable source of information, news and guidance for anyone interested in improving health and wellbeing, not just those in the CHEK community.
ARRANGE A FREE ONLINE CONSULTATION
Complete the form below to register your interest and we will be in touch to arrange your free consultation.