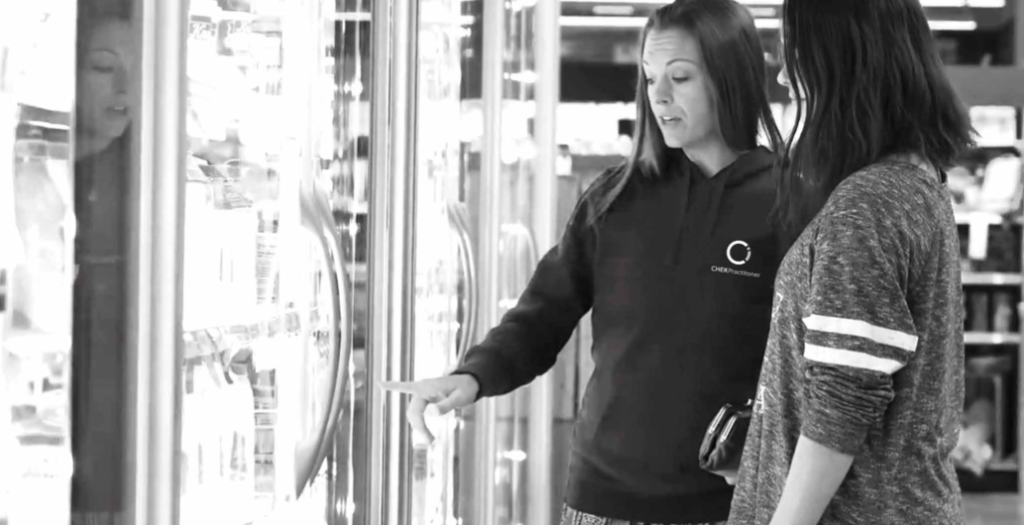 Each CHEK Practitioner will bring their own unique spin, but in general they will follow a step-by-step Holistic (whole body and mind) process:
The first task is to understand why you are here and what specific goals and dreams you have, as well as to determine what currently is stopping you from achieving them. We will also discuss your current and past medical conditions.
The CHEK full musculo-skeletal assessment is the most comprehensive in the industry. In this stage we will identify any areas of dysfunction and define which exercise system and integrated technology will work best for you. We look at the root causes of pain or dysfunction rather than symptoms.
STEP 3

CHEK Holistic Lifestyle Assessments
CHEK Practitioners are Holistic Lifestyle Coaches. In this third stage they will identify issues related to diet, sleep, stress and digestive problems – all of which are key to improving overall health and wellbeing.
STEP 4

The structured CHEK Coaching System
Your CHEK Practitioner will design a complete health and exercise program based on their findings from your assessments and your coaching will begin. This will usually be on a 1-2-1 basis or in small groups.
Your CHEK Practitioner will coach you to follow a complete Advanced Corrective Exercise Program as well as supporting you in other areas of lifestyle and nutrition.
The overall aim will be to:
Bring balance back to your life
Increase your health, vitality and natural defence system
Re-shape your body in order to live and move functionally – for your current activity, to achieve personal goals or for sporting performance.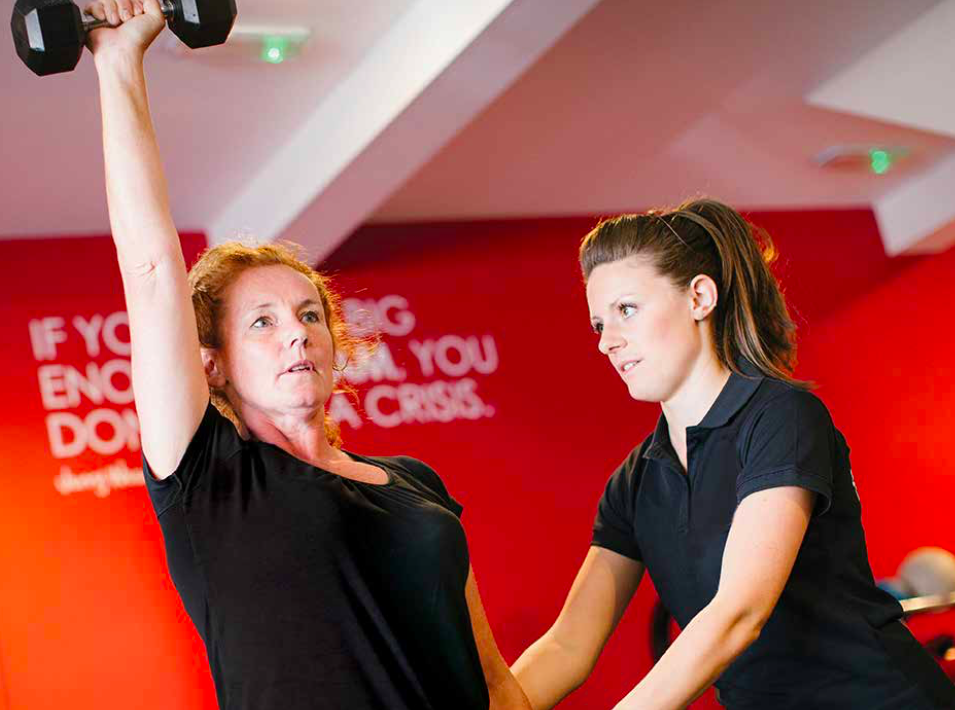 ARRANGE A FREE ONLINE CONSULTATION
Complete the form below to register your interest and we will be in touch to arrange your free consultation.