WHY CHOOSE A CHEK PRACITIONER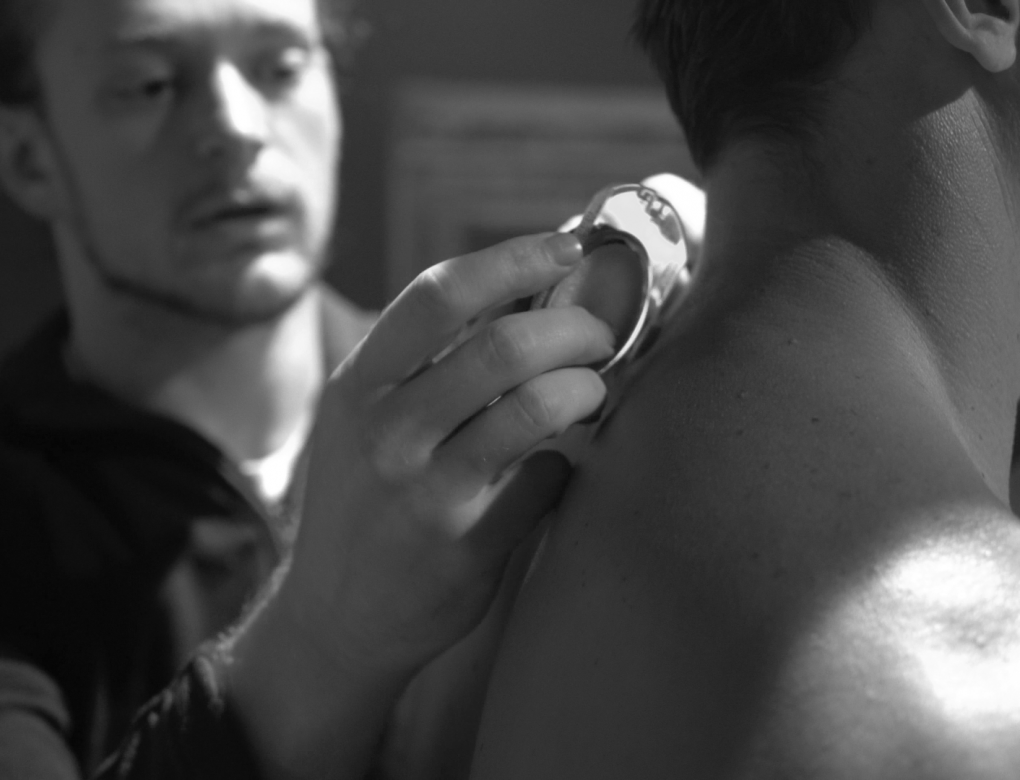 What makes CHEK Practitioners unique is the level of detail involved in assessing EVERY new client and patient, and in the design of their individual, structured holistic coaching plan.
CHEK programs incorporate musculo-skeletal balance and typically start with advanced corrective exercise. The same principles are applied for all levels of health and fitness; from those with persistent health challenges all the way through to improving elite professional athletic performance.
CHEK Practitioners also provide structured coaching on diet, using our Primal Pattern® diet system, along with CHEK Holistic Lifestyle Coaching (HLC). HLC is designed to reduce stress in ALL its forms and your coach will show you practical ways to create space for health in today's fast-paced, 'always on' world.
YOUR CHEK PRACTITIONER IS TRAINED TO LOOK AT YOU AS AN INDIVIDUAL.

THEY WILL TAKE GREAT CARE TO DESIGN A PERSONALISED, STRUCTURED HEALTH PROGRAM TO HELP YOU ACHIEVE YOUR GOALS.
A CHEK Practitioner is trained to assess and design a complete health-coaching plan that is truly individual to each client – no two programs will ever be the same! They take into account current health and any medical issues, work with you to establish a clear set of objectives to aim for, and can work with your physician or other medically-trained professional to ensure your program is exactly right for you.
The CHEK System has seen huge growth in recent years and you will now find licensed Practitioners in most major cities across the globe. Our approach has been followed by some of the world's elite sporting institutions for two decades and incorporated into military systems –including Special Forces – since early the 2000's. CHEK Practitioners world-wide have been responsible for the successful rehabilitation of tens of thousands of people with advanced musculo-skeletal health issues.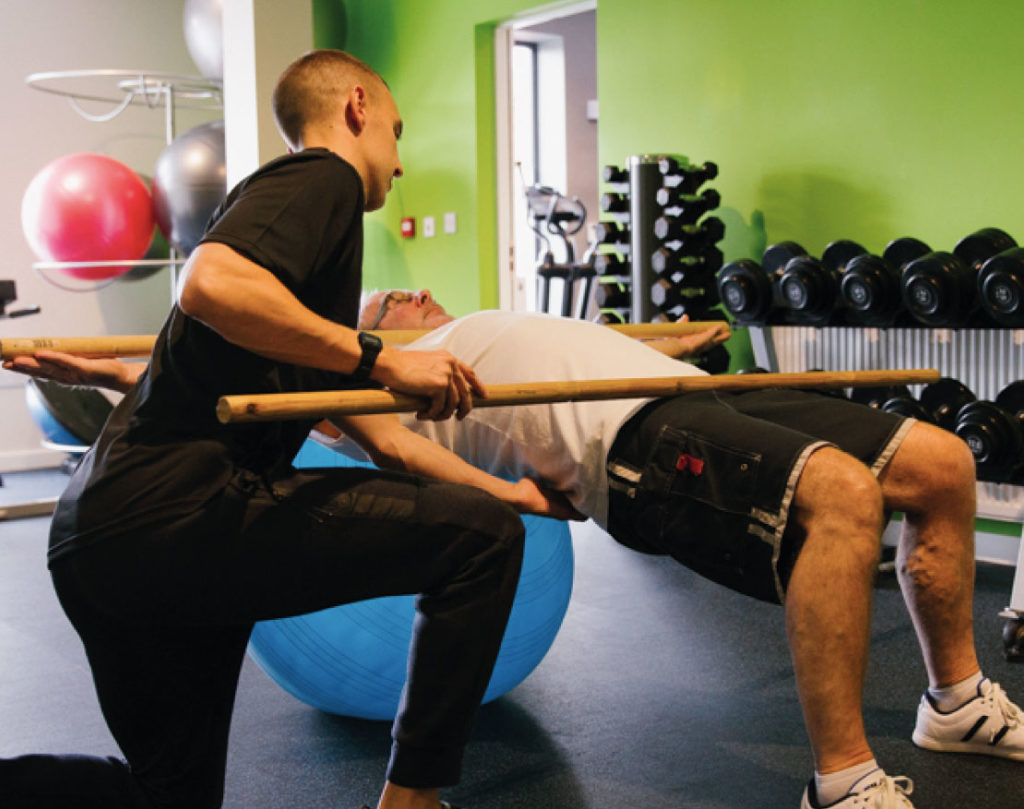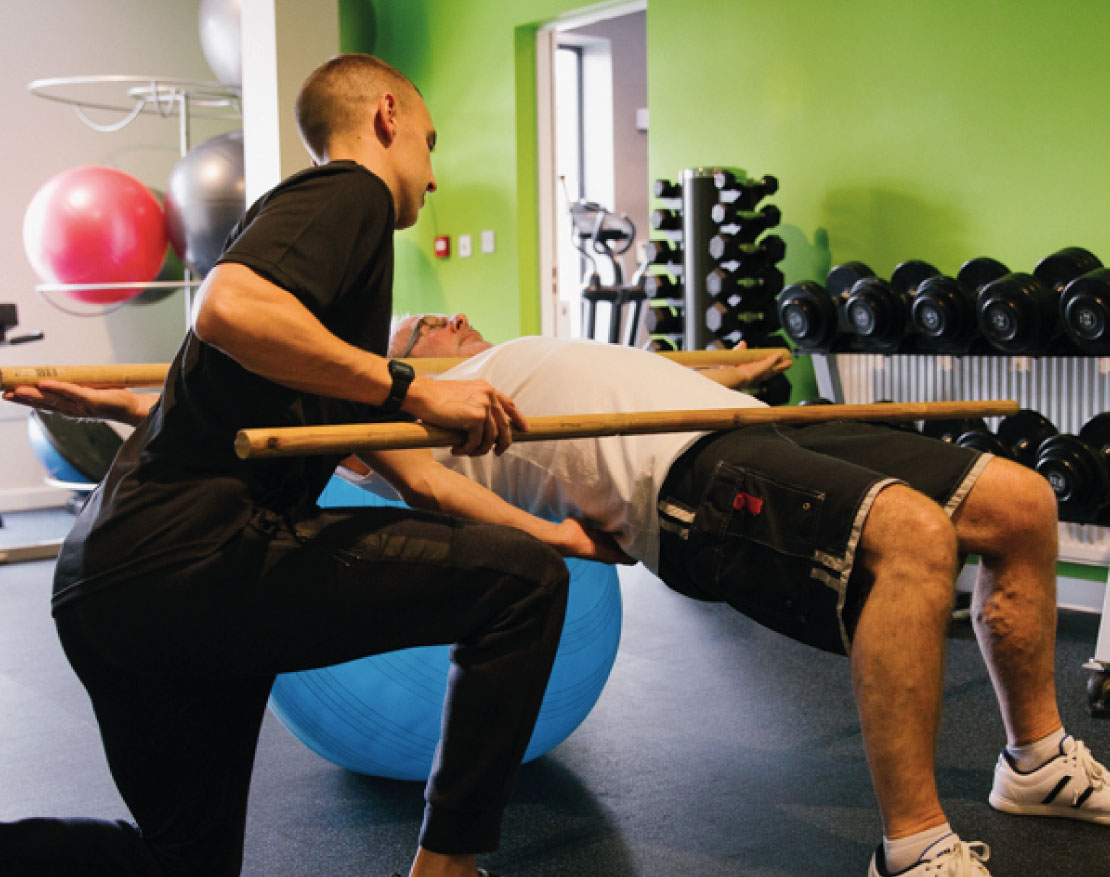 ARRANGE A FREE ONLINE CONSULTATION
Complete the form below to register your interest and we will be in touch to arrange your free consultation.