CHEK CORPORATE WELLNESS SERVICE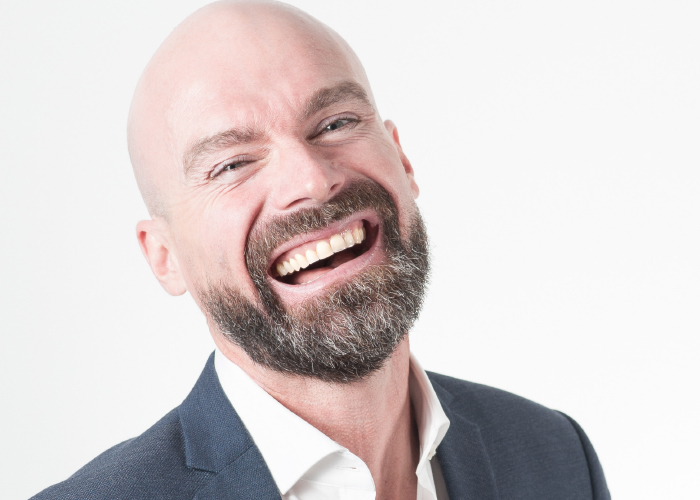 Corporate Wellness programmes are fast becoming a box to tick in the business world, but very few have any real substance.
Providing Yoga, health apps, free gym membership, mindfulness, personal training, health insurance and desk massage are great perks – but they are not for everyone, and they most certainly won't provide long-term solutions to most of the issues professionals face week-to-week in the business environment.
We don't provide one-off visits or rousing talks during lunch breaks.
We do provide a dedicated service to business executives that will ultimately lead to increased overall long-term health gains, reduced manageable stress, education and coaching on individualised eating and a proven system to eliminate pain.
We provide all the above benefits through personalised assessment and coaching.
Our CHEK Corporate Wellness Service includes:
Full CHEK Musculoskeletal assessment
Full Holistic Lifestyle assessment
Full Corrective Exercise programme
Full Holistic Lifestyle Coaching plan
Recommended Practitioners in our CHEK Network to work with your business on a weekly basis if needed
Please enquire how we can help you and your business.
ARRANGE A FREE ONLINE CONSULTATION
Complete the form below to register your interest and we will be in touch to arrange your free consultation.