Health, Fitness & Medical Professionals
This service is designed for health, medical or fitness professionals who require a CHEK approach for their own clients or patients.
You may wish to access CHEK services if, for example, traditional approaches are producing limited results for your clients or you may simply want to refer them for a detailed CHEK assessment.
CHEK Clinic has been providing services to health professionals for many years. Our collaborative approach leads to effective relationships between our team and professionals from many different specialisms including Osteopaths, Medical Doctors, Chiropractors, Physiotherapists and Personal trainers.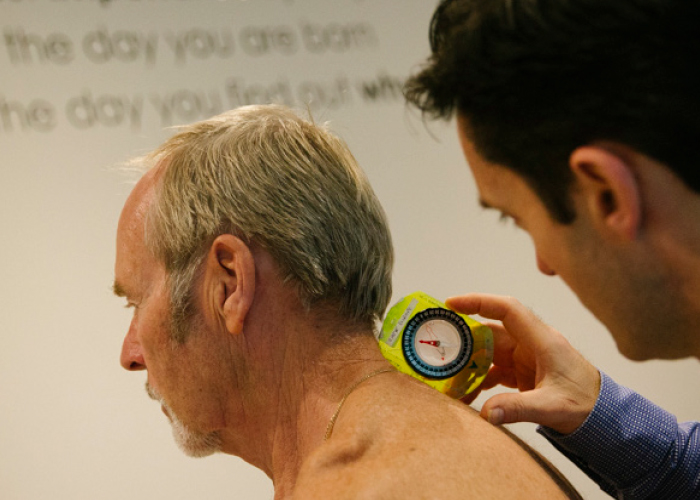 Following a consultation involving our CHEK Clinical team and you and your client/patient, we will establish what the issues are and how we can help.
Then, with all parties agreeing the way forward, we provide the following services:
Service includes:
Full CHEK Musculoskeletal assessment
Full Holistic Lifestyle assessment
List of findings and a recommended action plan. Please note: this will not include CHEK-specific Corrective Exercise programmes or Holistic Lifestyle Coaching.
ARRANGE A FREE ONLINE CONSULTATION
Complete the form below to register your interest and we will be in touch to arrange your free consultation.