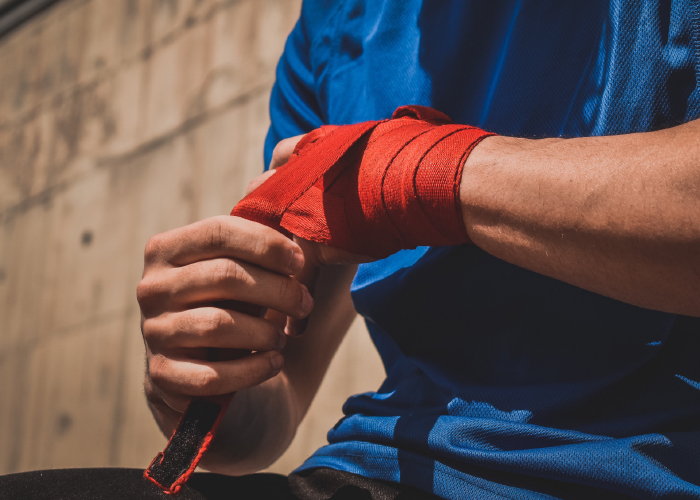 If we had to name two specific areas in which CHEK Practitioners have established the strongest reputation over the last 20+ years, it would definitely be Chronic Pain Rehabilitation and Sports Performance.
Paul Chek has worked with some of the world's leading sports stars and sporting organisations.
Matthew Wallden, Paula Carse and Gavin Jennings have all worked with Premier League football clubs at some point in their careers. Our Global network of Practitioners are at the forefront of sporting performance coaching and have worked with well-known sportspeople and teams including Surfing legend Laird Hamilton, Skateboarding genius Danny Way, legendary Rugby teams, some of America's top NFL Football clubs, high-ranking Baseball players, Boxing champions and current UFC stars.
What has always surprised Paul personally, and concerns most CHEK practitioners who work in elite sports, is the lack of personalised Coaching available to sports professionals.
Coaching elite athletes and teams comes with huge responsibility and only the highest level of care and coaching should be provided. The CHEK Sports Services (CSS) is a unique, fully integrated service designed for the world's elite sporting clubs and to the individual professional sports player.
This is a specialised service designed to:
Bring a CHEK System approach to the whole team or individual athlete/sports professional
Provide the complete CHEK assessment service, along with complete Programme and Lifestyle design
Work with sportspeople with chronic injury when other medical routes have been exhausted
Bring a highly personalised approach that will create a world-class team
Work alongside a sports club's in-house team to provide an holistic view.
Typically, services can be carried on site or within one of our CHEK Clinics. A minimum-term contract of 3 months is required for an individual or 6 months for a team. 
Please contact us to explore how we can help you and your team.
ARRANGE A FREE ONLINE CONSULTATION
Complete the form below to register your interest and we will be in touch to arrange your free consultation.